"Be the new gold standard in senior care."
The First
Public Benefit
Senior Living Community In Georgia
What Is A Public Benefit Corporation?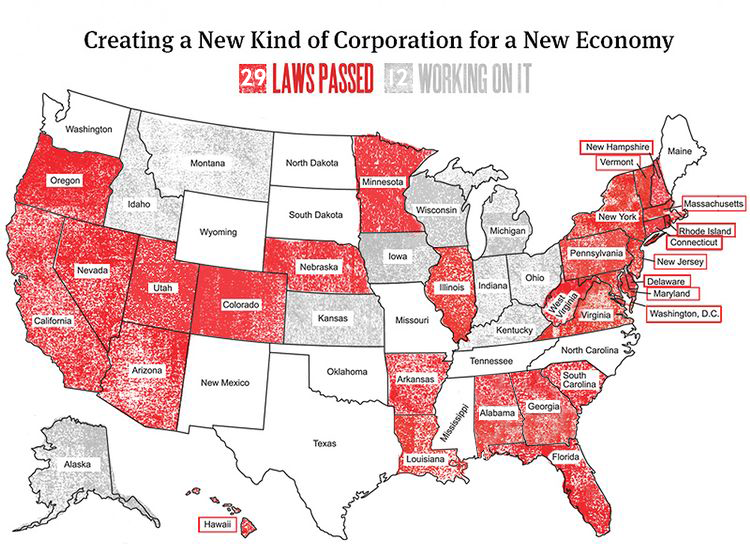 A public benefit corporation still has a profit-making goal, but it also has a broader public benefit purpose: to make a material positive impact on society and the environment. Owners and managers must work to achieve this purpose and therefore they have the flexibility to make decisions that balance profits with social causes and environmental responsibility. In January of 2021, Georgia and Alabama formally enacted legislation that allowed for public benefit corporations to be created.
Front Porch of Bowdon was formed in 2022 and thus became the first Public Benefit Senior Living in Georgia. Our ethics and values are are hard coded into our operations. We seek to utilize the power of business to give us flexibility and allow us to grow, but also allow us to further our goals of social good. Our ethics are fundamental to our organization and is at the core of our operations.
Core Values
These values are our guiding principles. We seek to instill these core values in everything we do as an organization. Profit is important, as we can't operate without it and we can't better the lives of our residents and employees without it; however, profit is merely a single piece of a much larger operational objective. These core values represent the pillars of our operations and the core of who we are as an organization.
Unwavering Resident Focus
Future-Focused Mindset
Uncompromising Care
Be The Leader
Everybody Matters
Everyone is Good at Something
Enable Growth
Embrace Change
Give Back
Be Humble, Have Fun
A Community With A Mission
Located in the heart of downtown Bowdon, GA, Front Porch of Bowdon is the premiere senior living (a.k.a. Assisted Living) community in West Georgia. We are heavily focused on the sense of community that comes from our residents, and by being involved with the broader Bowdon, GA community.
We offer the highest quality senior care for anyone needing assistance in their every day life. We strive to treat all of our residents and staff like a family, and we focus on providing safe and health-centric care for all of our elders. We are a 5 acre community within a community, and would love for you to join us!